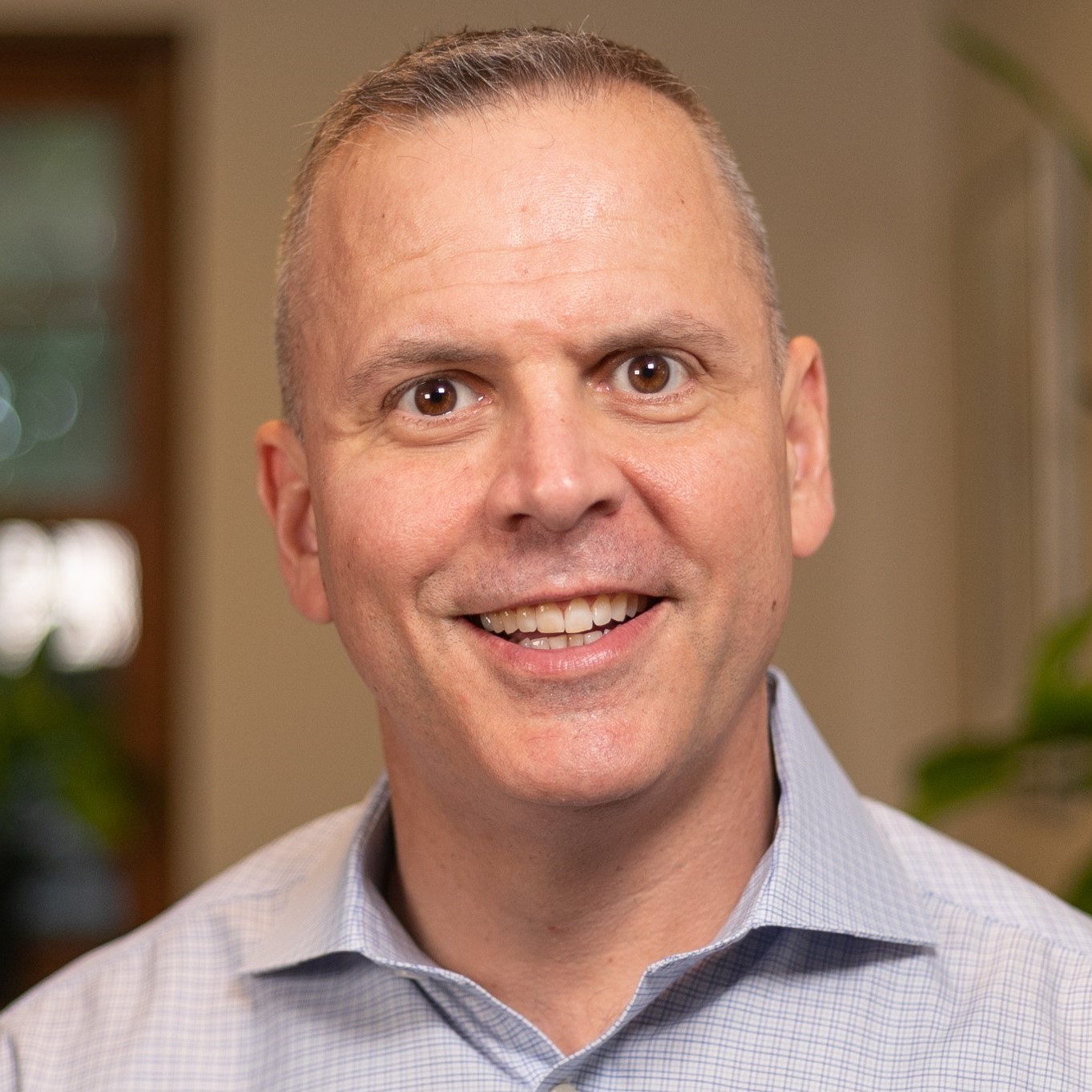 781-933-2500
mark@kiklisre.com
42 Pleasant Street
Woburn MA, 01801
Receive Email Alerts from Me
Mark was born and raised in Woburn, participating in hockey, baseball, golf, and music. After graduating from Woburn Memorial High School, Mark went on to earn his bachelor's degree cum laude from Boston University's Questrom School of Business.  With a decade of experience in real estate, Mark opened Kiklis Real Estate in 2007.
Mark resides in Woburn with his wife, daughter, and dog, and is actively involved with the City. He coaches Woburn Youth Hockey, and is a member of the Kiwanis Club of Woburn.
Mark is an independent and passionate broker and REALTOR® with 20+ years of real estate experience. New construction and development is a specialty.
Please contact Mark with any of your real estate needs.